Why stand still for your portrait when you can dance?
A Senior Portrait Experience For Beautiful Dancers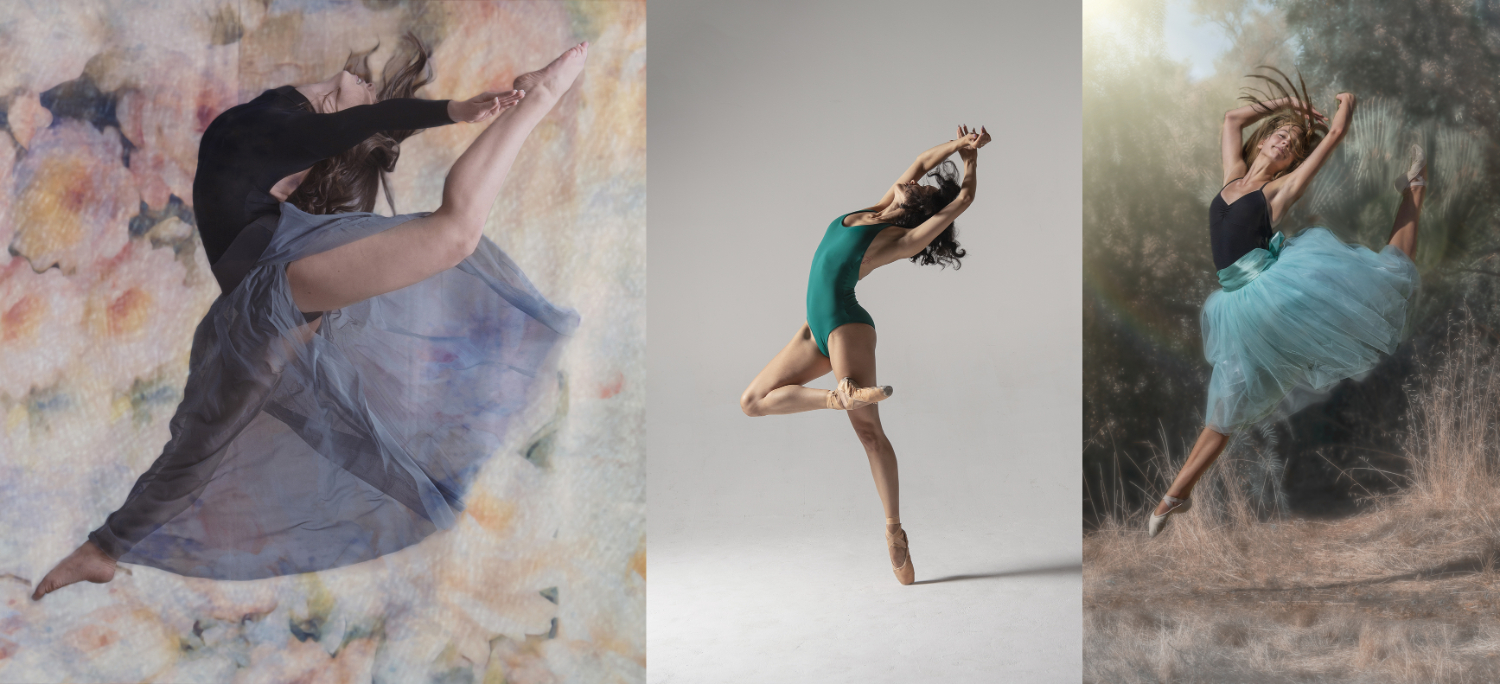 Let's Chat!
"Dance is the hidden language of the soul."
Martha Graham
YAY, you are now officially a senior! And you find yourself needing to have your senior portrait taken.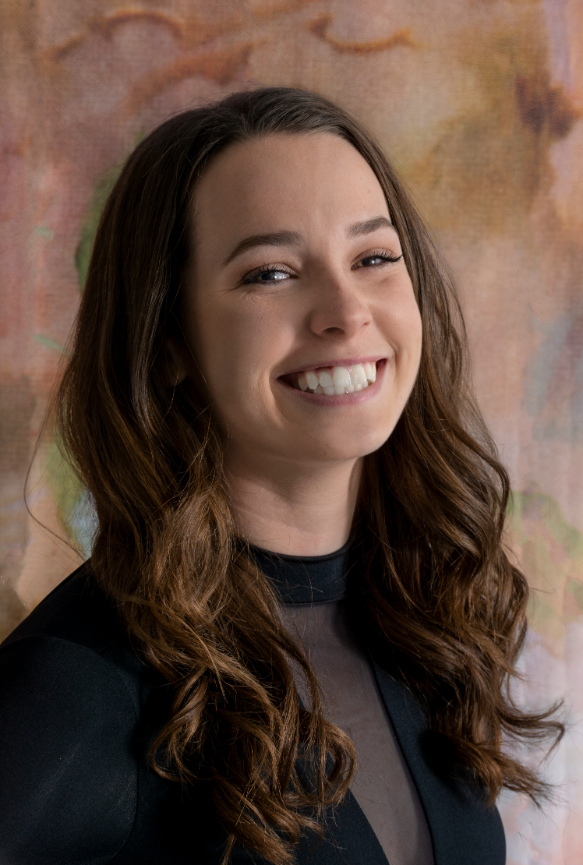 Can you imagine how stunning you will look and feel, that you will be soo proud to show your photos off to all your friends?
Your Experience,
Your photo-session is all about you.
You and I will have a phone consultation about what you want and how you want to look in your photos.
On the day of your shoot, you will receive the celebrity treatment, with full hair and makeup styling plus I'll personally guide you through your poses that will put you at ease knowing that you will look beautiful in every photo.
We will meet for a photo reveal with you and your parents if you wish, and you can decide what photos you would like to purchase.
Do you fear you won't look good enough or that it won't truly show your passion for dance?
No worries, I will help guide you along the whole way from the wardrobe and makeup choices to help pose you in your best angles.
Hi, I'm Katy, an extroverted sagittarian mom that is enamored with everything dance, other worlds, Disney and the belief that there is no age limit to imagination.
Being a former dancer and instructor, I'm able to create unique and captivating photos that will showcase your personality as well and your technique. All the while making sure you are comfortable and relaxed throughout the whole process, from the first consultation to the last pose and photo.
READY TO TALK ABOUT YOUR SENIOR PORTRAITS?
Let's schedule a time to discuss and plan your dream senior dance portrait(we're just going to get to know one another and talk in detail about what you want in your photos.)
Schedule a call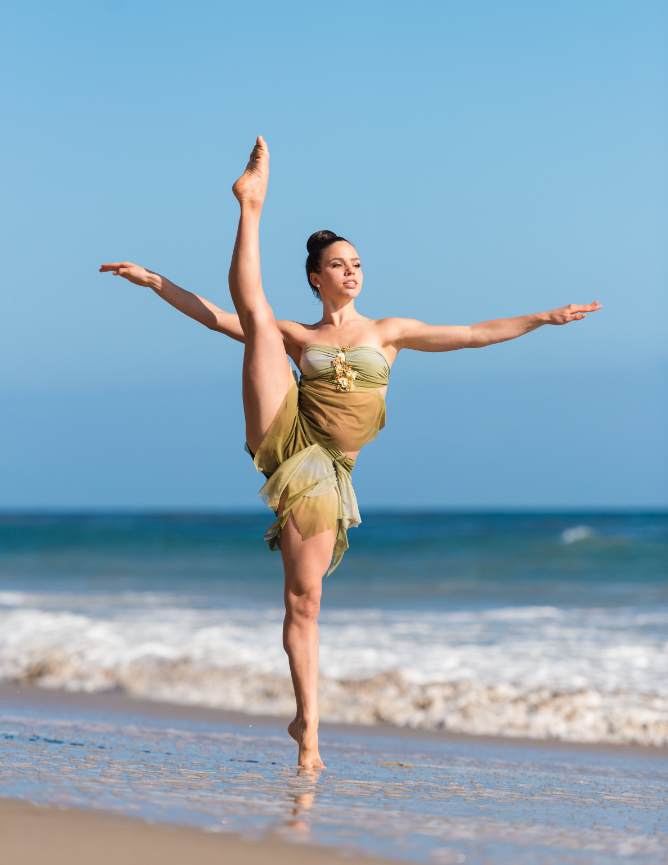 Click the button below and fill out the form, it will give me some insight about who you are and what you are into.
Let's chat